What is StreetSmarts?
As a community, all Queenslanders need to work together to make our roads safer. StreetSmarts is an education platform where you can learn more about road safety and help make a difference. It's for everyone, because the truth is, no matter how good we think we are at using the roads, we can always get better at it.
Stay up-to-date with the latest smarts
Cameras are live across Queensland
Seatbelt and Mobile Phone Detection Cameras are live across Queensland to spot people using phones illegally or not wearing seatbelts, including passengers in the front seat.
Tough penalties apply and you will receive double demerits if you are caught again within 12 months.
Here's some tools to help you (or others) drive smarter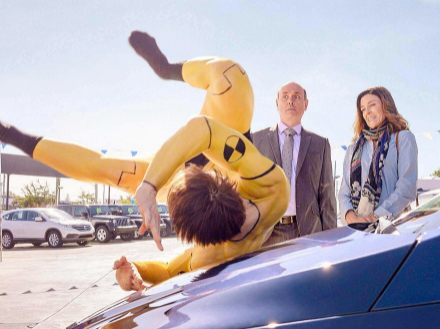 Search for the safest car
Remember, paying a little more could get you a much safer car.
Simple tips to help make our roads safer