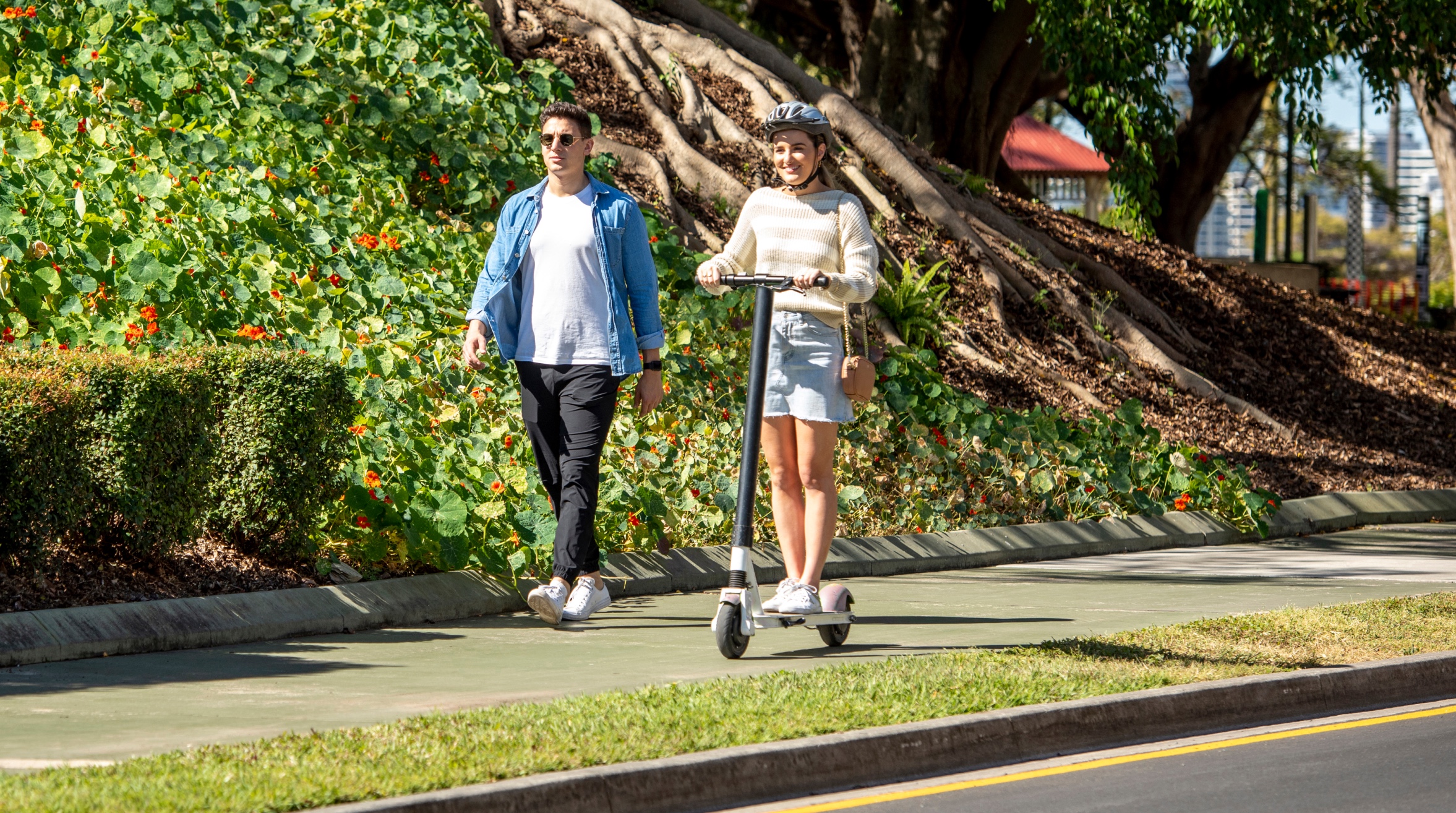 Get the facts
Personal Mobility Devices include e-scooters, e-skateboards and segways.
PMDs are a fantastic way to get around. However, there are some rules that must be followed to keep you and others around you safe.
Some rules will also be changing in 2022. Get the info on upcoming changes here.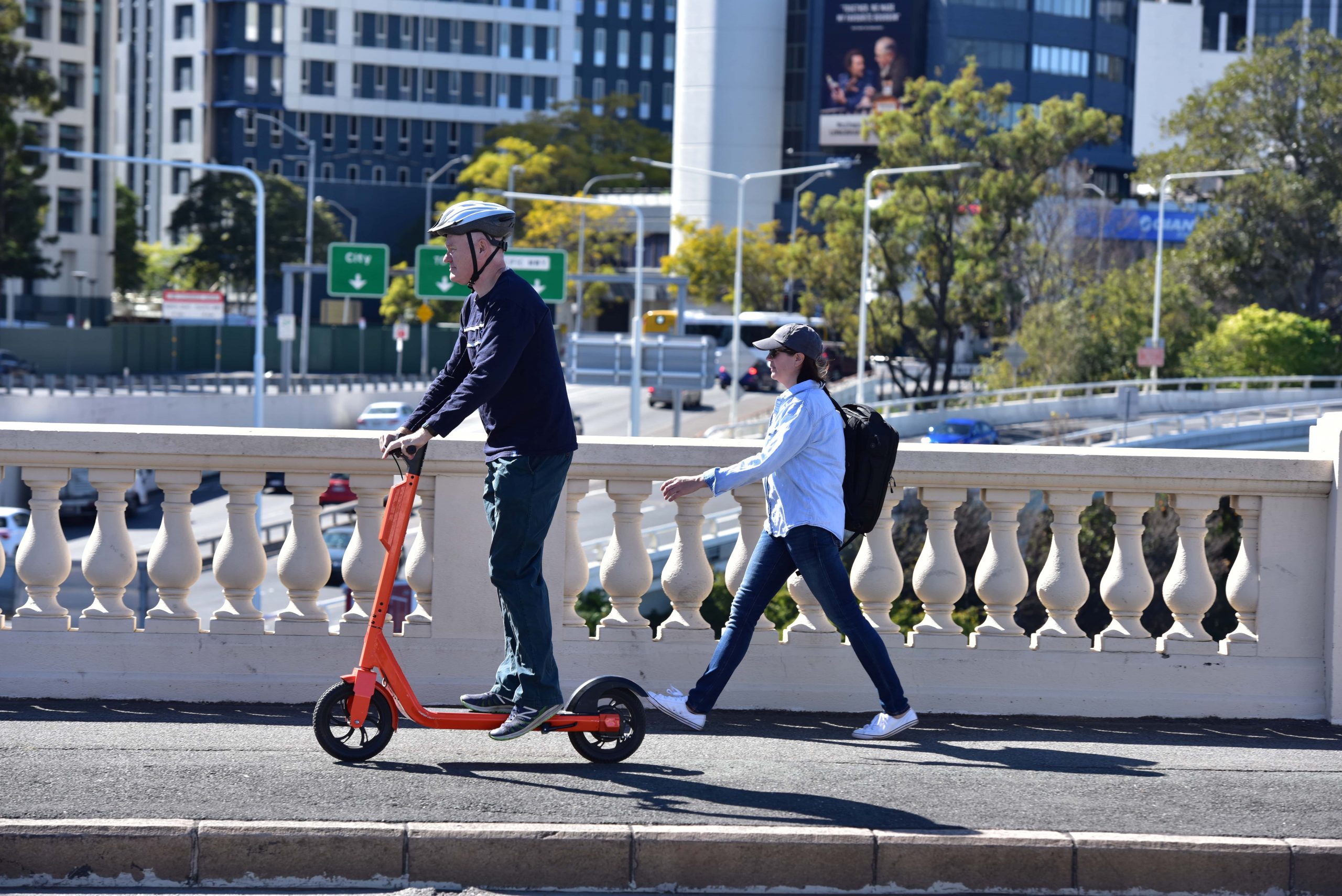 Tools & tips
Details of current road rules for Personal Mobility Devices such as helmets, where to ride, doubling, speeds, mobile phones and riding intoxicated.
And practical tips on how to ride safely