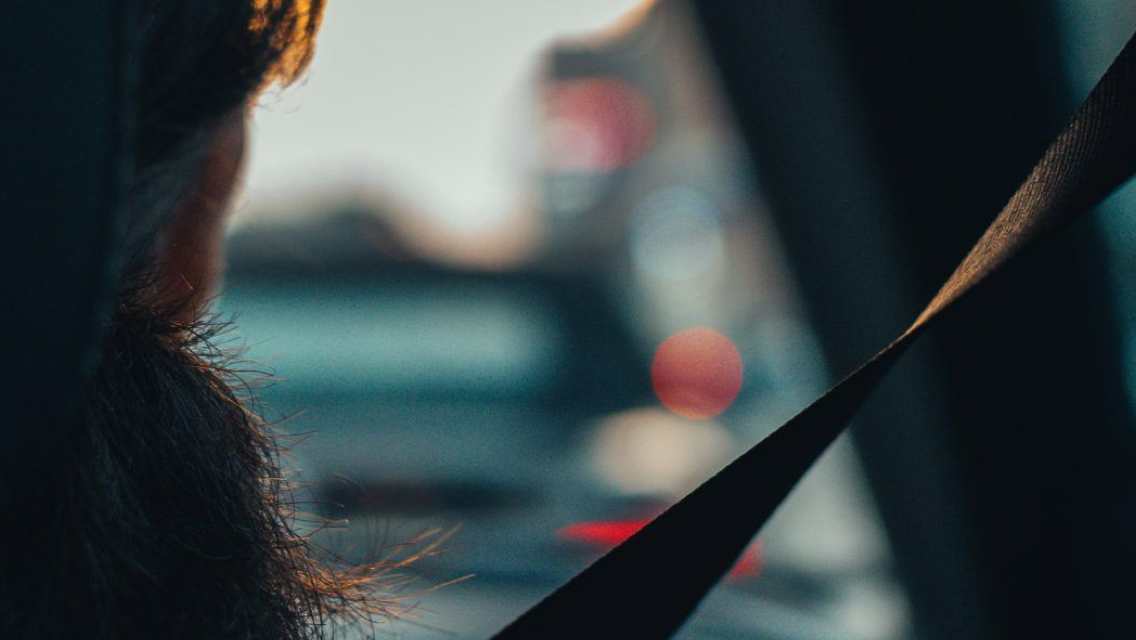 fatalities
each year
seriously injured
each year
Get the facts
Wearing a properly adjusted restraint reduces the risk of fatal or serious injury by half. On average 34 people are killed and 189 seriously injured on Queensland roads each year as a result of not wearing a seatbelt or an appropriate restraint.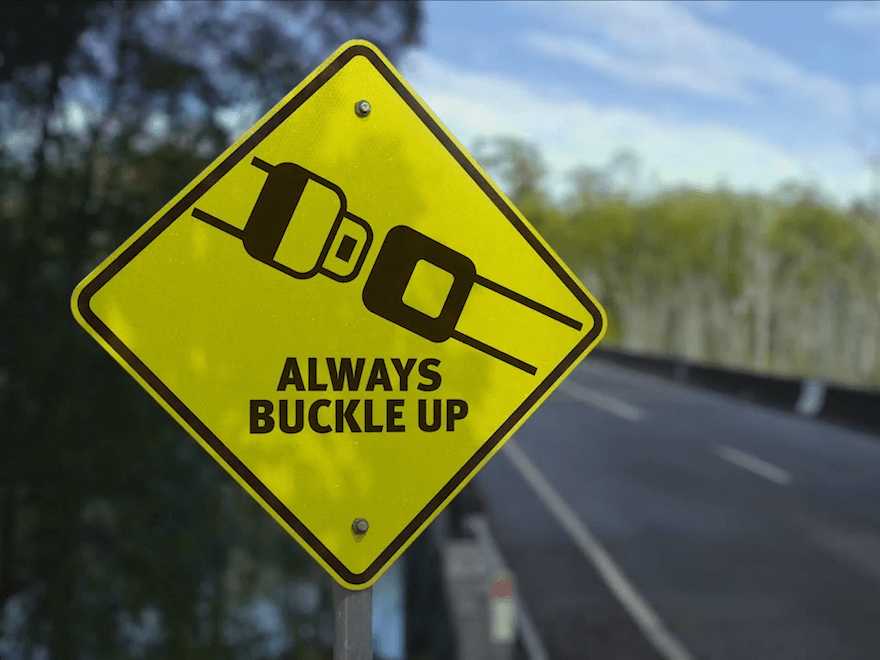 Tools & tips
Put your seatbelt on before you start the car. Once leaving your driveway, it's harder to remember to put your belt on, and more dangerous as the car is in motion.
Seatbelts myths or facts?
Ever wondered just how much a seatbelt really helps in a crash? Check the myths and facts here.
Bust the myths