What is Ride to Zero?
Ride to Zero is a new initiative that puts riders at the centre of motorcycle safety.
We will bring together the knowledge and experience of everyday motorcycle riders to mentor, upskill and support the riding community.
Ride to Zero program will initially focus on:
Develop a mentoring program
This will help support motorcycle riders to upskill by learning from other riders.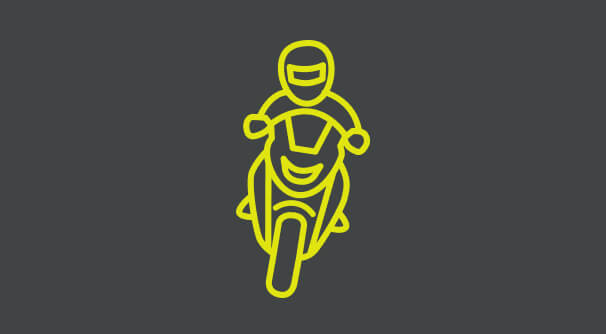 Produce rider resources
Create engaging resources to upskill motorcycle riders.
Support riding organisations
Work with peer to peer groups to support road safety messaging and continued learning.
Current support for riders
How's your Ride Craft?
Find out the importance of keeping your Ride Craft finely tuned by building your riding skills and techniques in our latest campaign with two-time MotoGP world champion Casey Stoner.
Learn more
Ride to Zero grants
The Motorcycle Ride to Zero Grants are designed to help local organisations including motorcycle clubs and groups provide opportunities for riders to undertake subsidised post-licence training courses.
Providing opportunities for riders to undertake these courses will support them to enjoy their riding whilst staying safe on Queensland roads.
Find out more