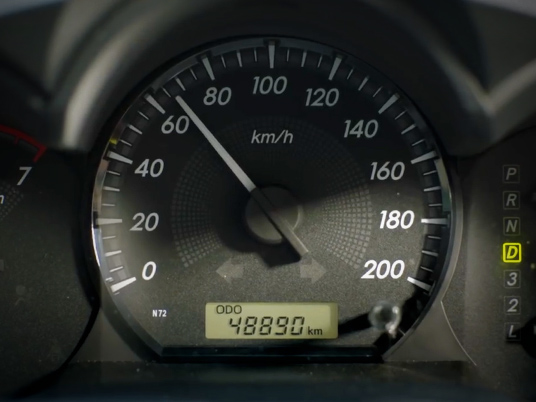 fatalities
each year
seriously injured
each year
Get the facts
Speeding is one of the major killers on Queensland roads. On average 59 people are killed and 369 seriously injured each year on Queensland roads as a result of speed-related crashes. Many of those hospitalised will suffer from the effects of their injuries for the rest of their lives.
Learn more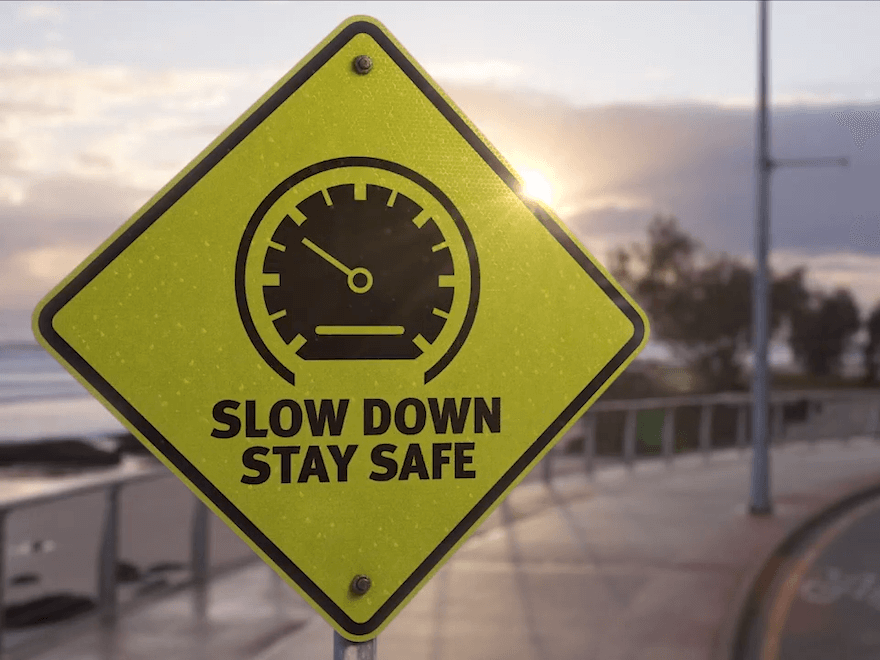 Tools & tips
Bite-sized tips and tools on how to keep your eyes on the speed limit – one science-backed experiment at a time!
Campaigns
Learn more about the science behind speeding – and explore the tools you can use every day to stay under the speed limit.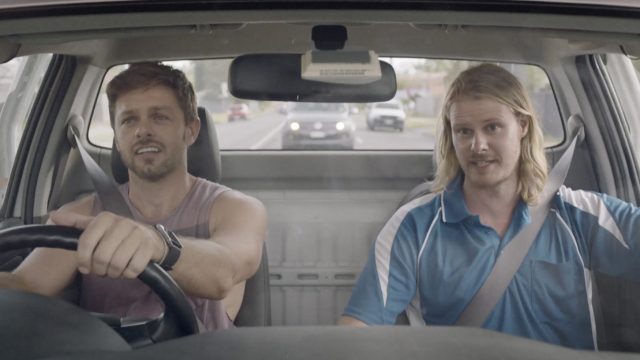 Let's change the way we look at speed
How fast is fast enough to kill? Most people are surprised to learn that driving even a couple of kilometres over the speed limit can have devastating consequences. Sadly, in real life there's no warning.
Learn more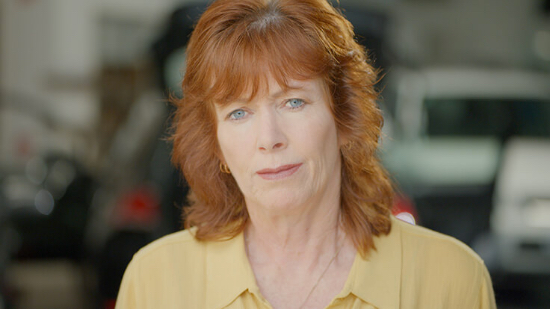 A world-first: using neuroscience to stop speeding
It's a fact: 50% of speeding crashes happen at just 1-10km/h over the speed limit. Despite this, many road users still speed and it can have enormous consequences. It's even more dangerous if you're distracted and not watching the road.
Learn more
Speeding myths or facts?
Just how dangerous is speeding? Separate the facts from the fiction and increase your knowledge.
Bust the myths