What will it be tonight?
There's a wide range of consequences on offer when you drink and drive. Some leave a bitter taste in your mouth like Job Loss and Interlock Shame. Others hit hard like Whiplash or Ute Prang. Then there's RBT and Lose Your Licence which are both guaranteed to make your night unforgettable. Remember, if you drink and drive the consequences are in your hands.
Over 20% of deaths on Queensland's roads are a result of drink driving
Alcohol-related crashes caused 64 deaths and 890 hospitalisations in 2021
People under 40 make up the majority of these lives lost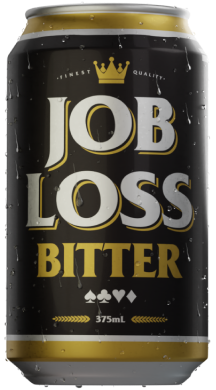 'Left a bitter aftertaste.'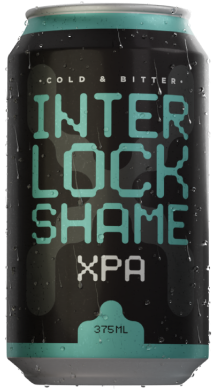 'Wouldn't recommend this to anyone.'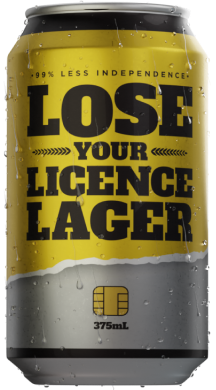 'Worst thing I've ever had in my LIFE.'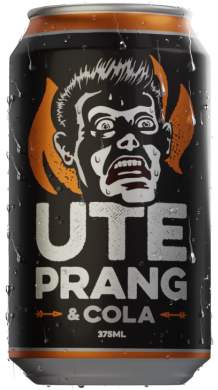 'Way too pricey.'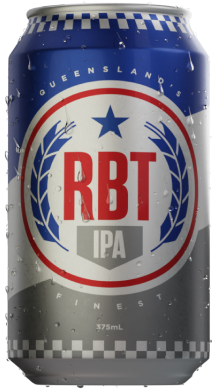 'Not a good way to start the weekend.'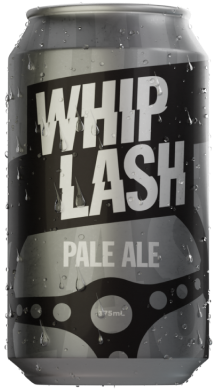 'Knocked me around something shocking.'
If a mate is going to drink and drive, call them out.