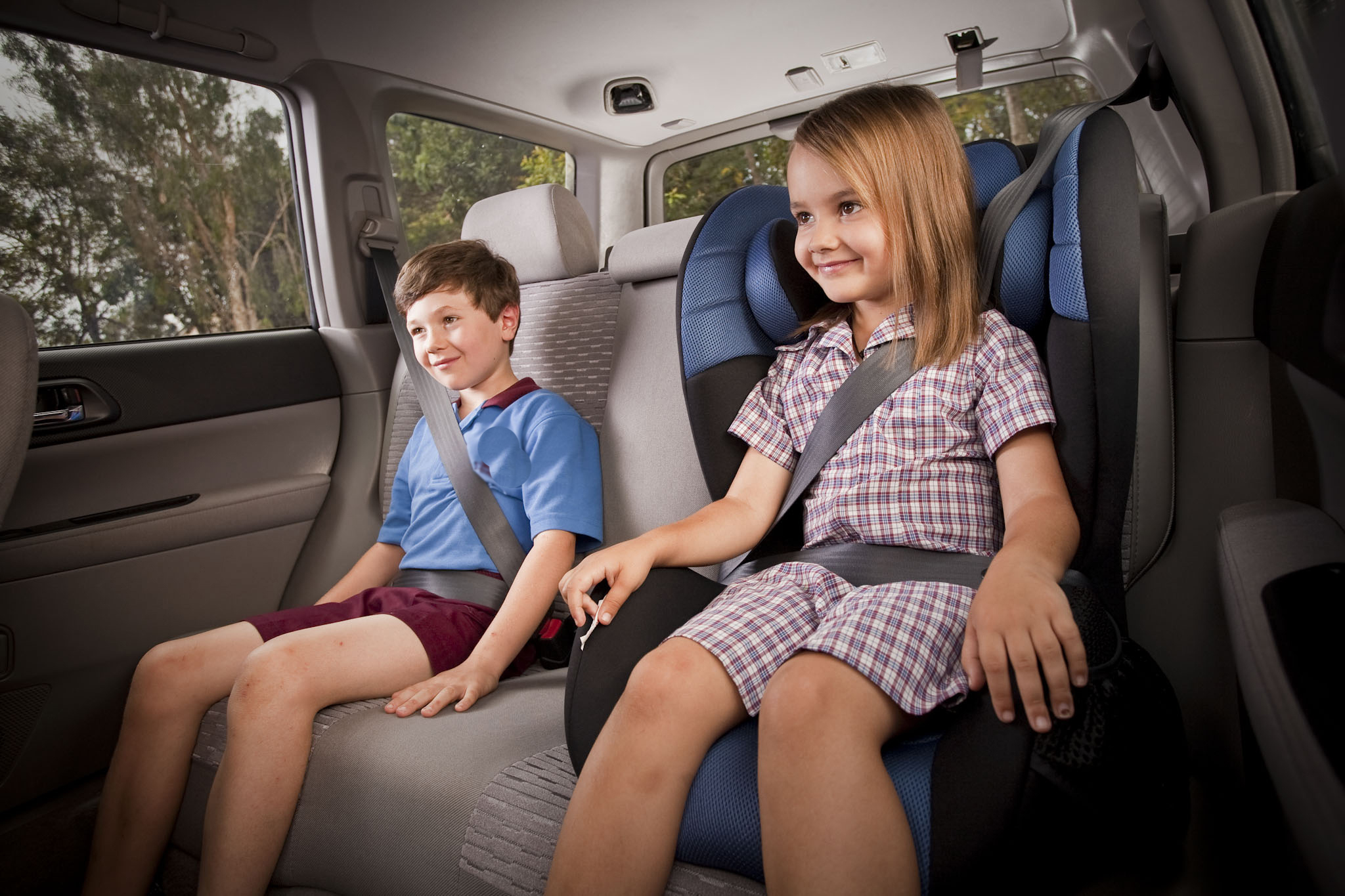 Did you know?
Road trauma is the leading cause of injury death in children aged 0-14 years in Australia¹.
Download the 'Parent's Guide to Kidsafe Roads' produced by Kidsafe Australia for practical advice on keeping children safe on and around the road.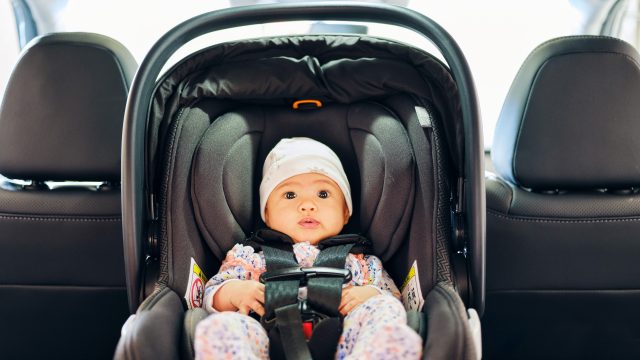 Child restraints
Ensuring children are properly restrained in the car is one of the most important things you can do for their safety and well-being.
Find out more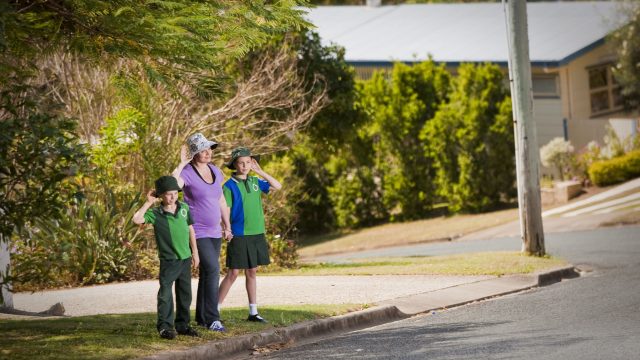 Driveway safety
Sadly, driveway incidents happen more frequently than people realise, and can have devastating consequences. Supervise, Separate and See are the key safety actions for driveway safety. Find out more on this video and webpage.
Download the guide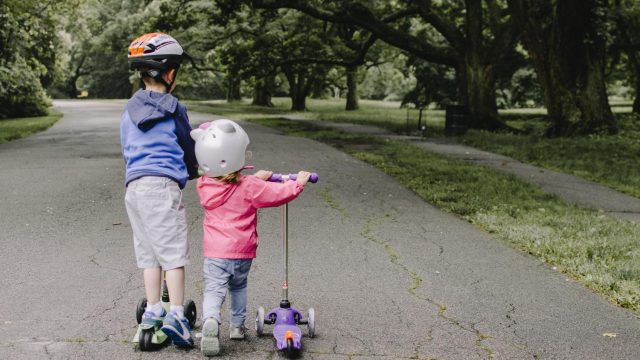 Bicycle, scooter and skateboard safety
View the below resources for advice on bicycle, scooter, skateboard and rollerskate safety, including information on helmets, and tips for riding bicycles safely with child passengers.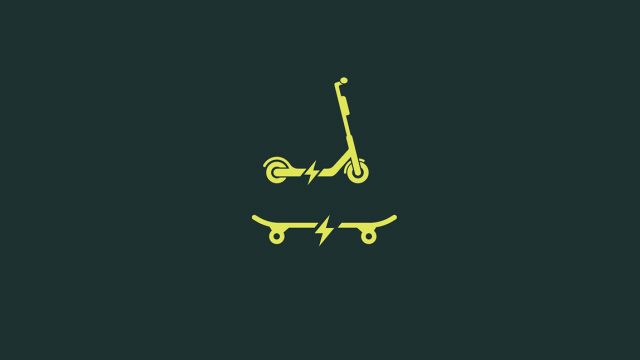 Personal Mobility Device (including e-scooter, e-skateboard) safety
Rules apply to children when using a Personal Mobility Device (including e-scooters, e-skateboards, solowheels and segways). These include:
Age limits – PMDs must not be used by children 11 years and under. They are designed for riders at least 16 years of age, or 12-15 years, with adult supervision.
Ride solo – passengers are not allowed on PMDs as they are built for only one person at a time. It's against the law to carry another person, no matter how small, including children. This includes parents not riding with children on the same device.
Helmets – must be worn and fastened (fines apply).
Speed limits – maximum 25 km/h, but only when it's safe. 12km/h on footpaths from 1 November 2022.
Share the path safely – always give way to pedestrians
Learn more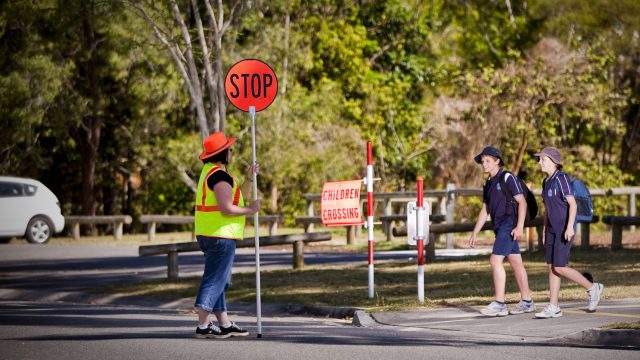 School safety travel info