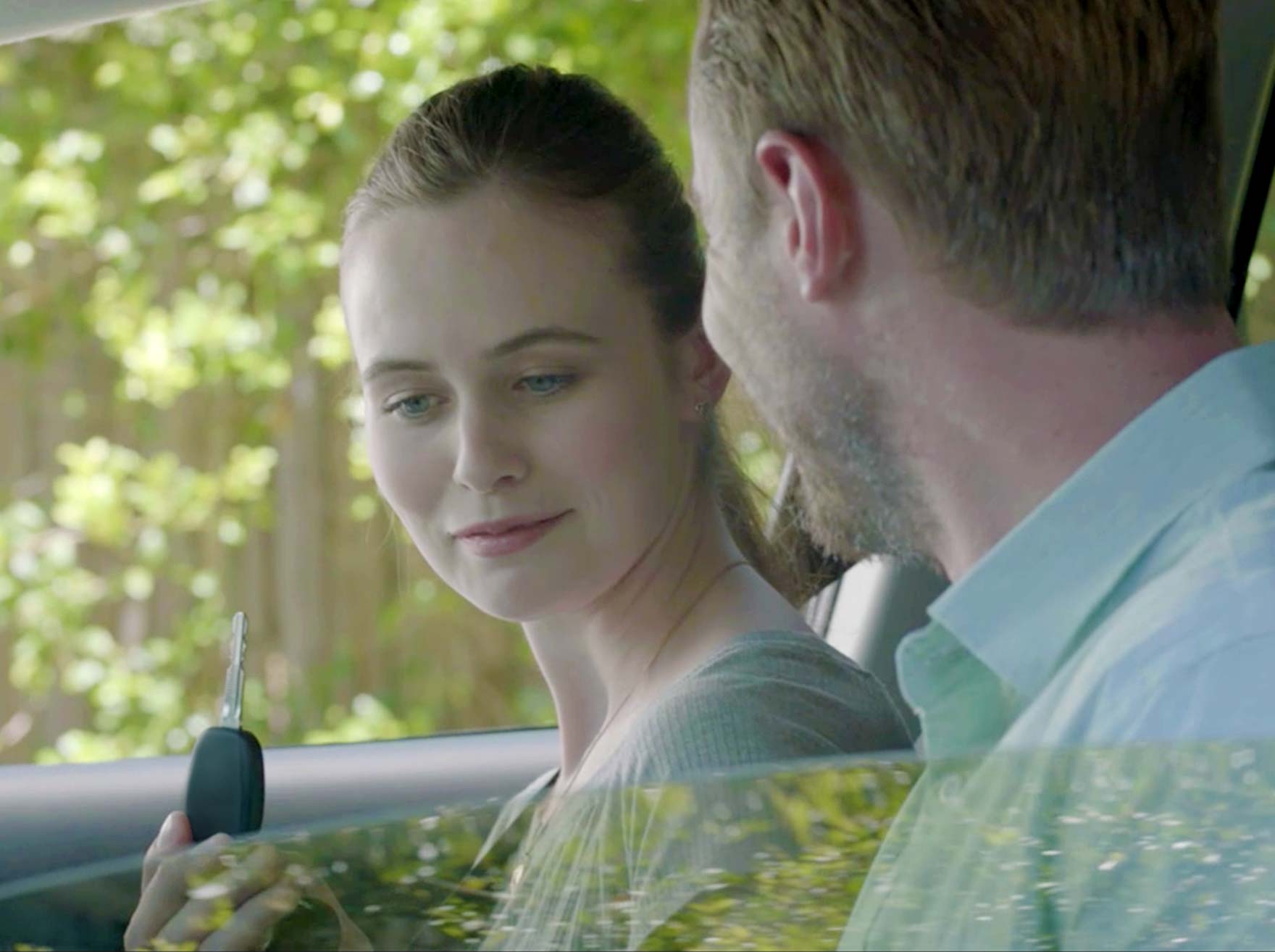 Parents of young drivers
Parents and carers are the biggest influencer for shaping lifelong road safety behaviours for their young drivers.
Opportunities exist from the pre-learner phase right through to after they're driving independently and buying their first car.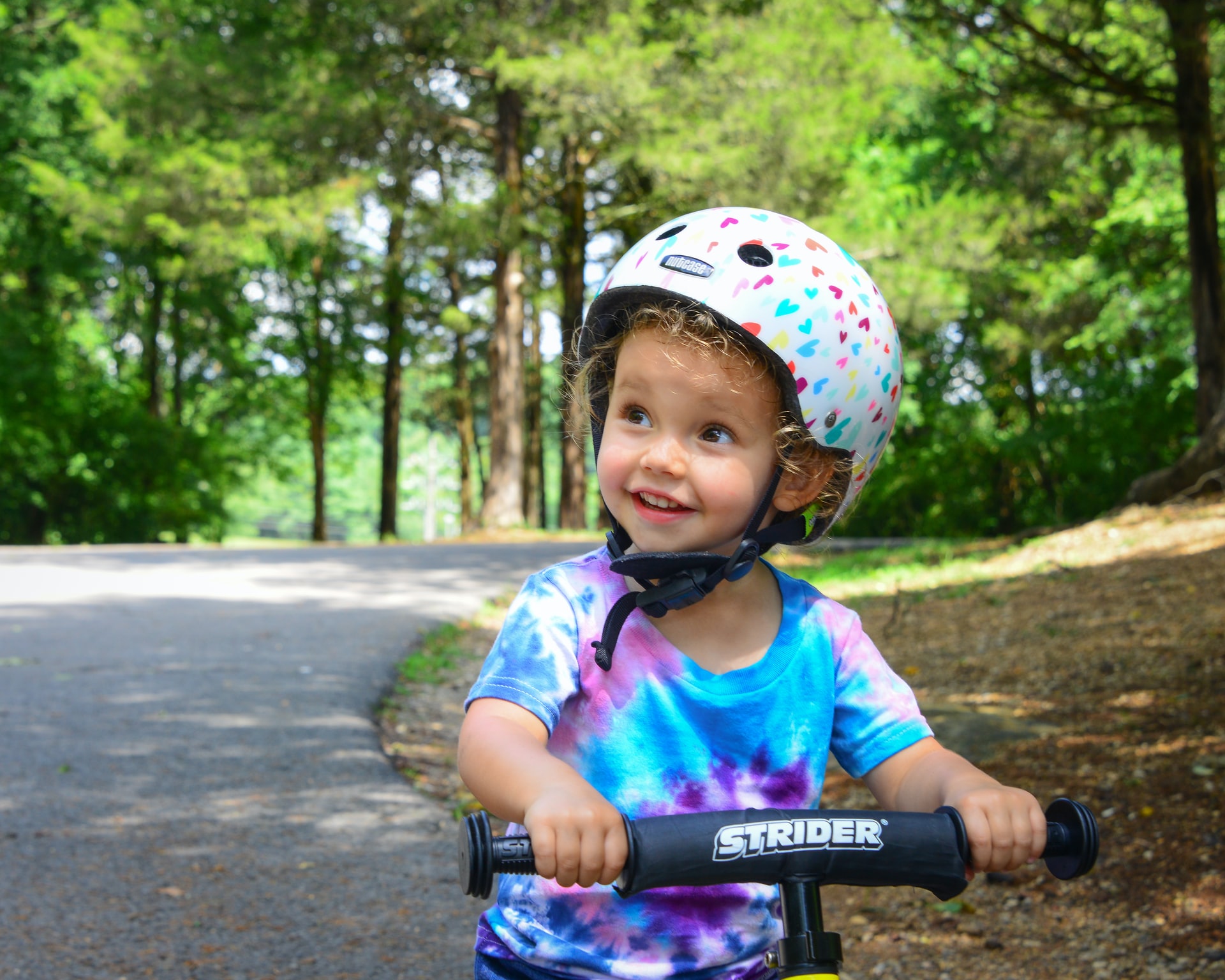 Parents of children aged 0-16 years
Parents and carers are responsible for keeping their children safe from proper use of child restraints, safety around driveways and carparks, to learning how to walk and cycle safely in their neighbourhood and school community and shaping road safety behaviours from an early age.
Campaigns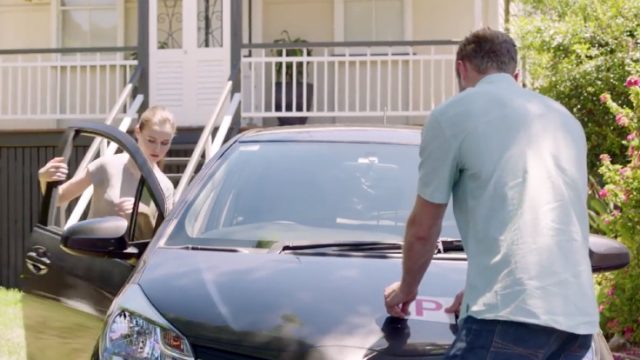 Protect your P-plater
Statistics show that when a learner driver first gets their P-plates, their risk of a serious crash is six times higher.
Learn more