How's your Ride Craft?
The great thing about Ride Craft is you can always improve it.
Here are just a handful of ways you can make every ride smarter and safer.
Ride Craft Tune-Up Tips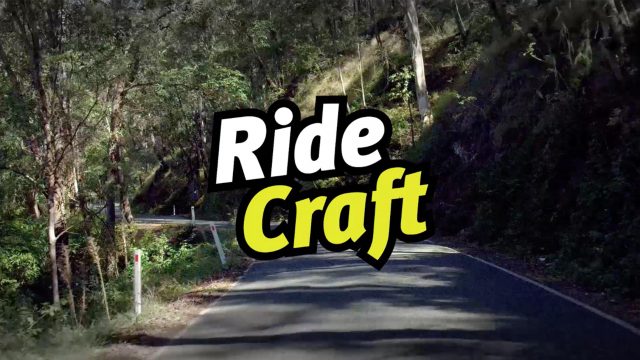 Rider protection
Protecting yourself is more than just sticking to the speed limit and adhering to road rules.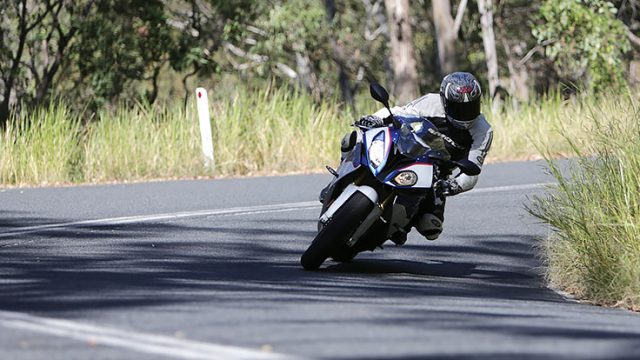 Speed
The faster you go, the harder you hit. And on a bike, you'll always come off second-best. The only thing speeding gets you closer to is a crash.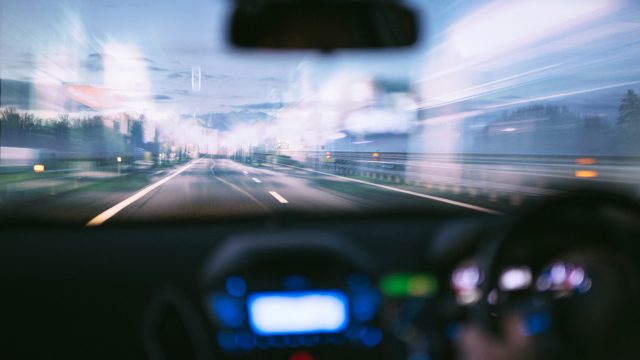 Alcohol and drugs
Even small amounts of alcohol and drugs affect your riding ability. If you're under the influence, don't get on the bike in the first place.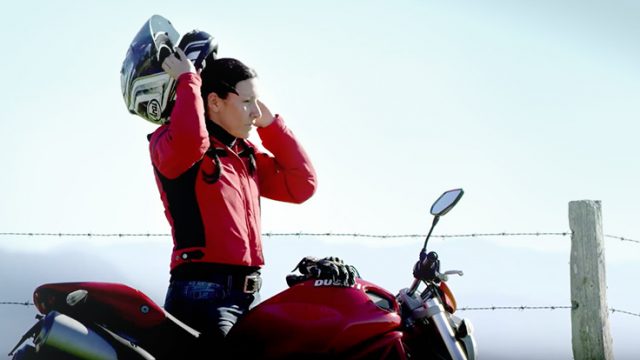 Fatigue
Riding tired affects reaction times and impairs judgement. Take a break or don't get on the bike in the first place if you're tired.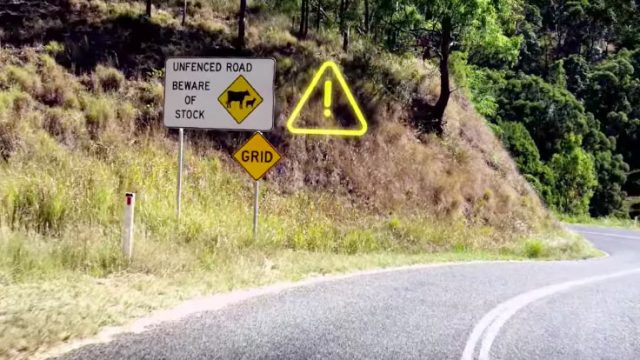 Distractions
At 80km/h you travel 44m in just 2 seconds, so always stay focused and leave time and space to react.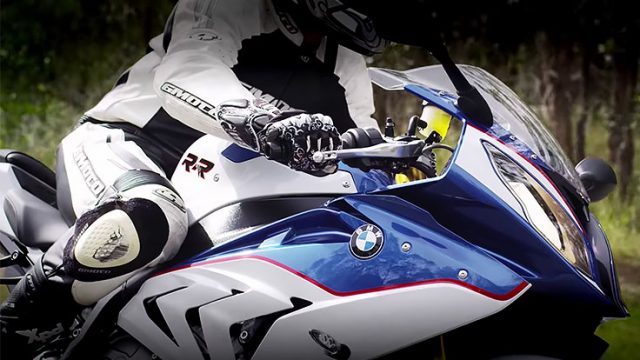 Gear and maintenance
Look after yourself and look after your bike. The right gear and regular maintenance can save your life, read more.
Rider experience
Regardless of if you have thousands of KM's under your belt, or you're just starting out, you can always improve your Ride Craft.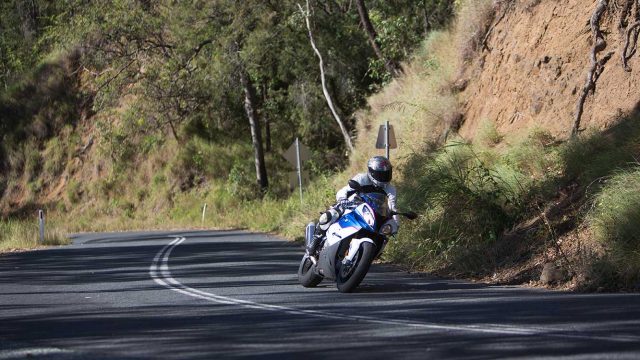 I'm an experienced or returning rider
Never been out of the saddle? You can still get better. Been off the bike for a while and coming back to riding? You need to refresh your Ride Craft.
Learn more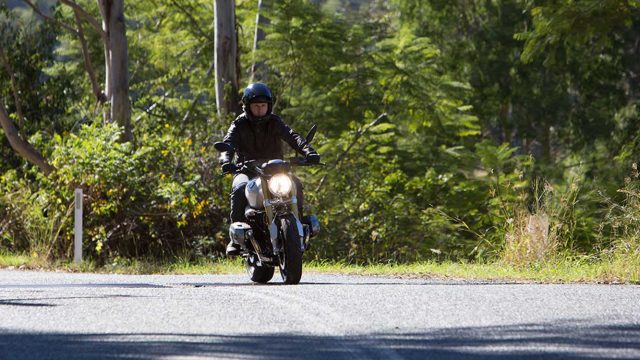 I'm a beginner rider
New to riding and want to develop your skills? The simple fact is, developing and making the most of your Ride Craft can help you become a better rider and get more out of the open road.
Learn more
Motorcycles quick quiz
Know your stuff? Take this quiz and test your knowledge on all things Motorcycle safety.
Take the quiz