Always On
A beat created using a seatbelt to remind us to wear one every time. Use it as a ringtone or alarm – it could save your life.
Download MP3 (6 MB)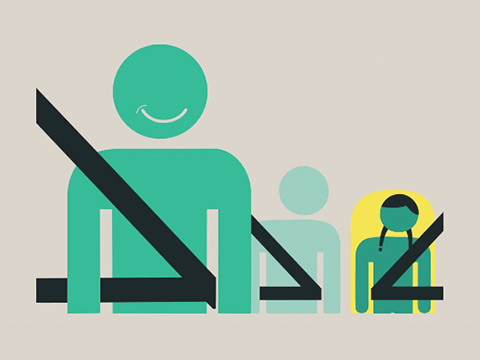 Seatbelts and restraints - animated video
Click the link below to watch the video on the facts about seatbelts.
Watch on YouTube (0:53)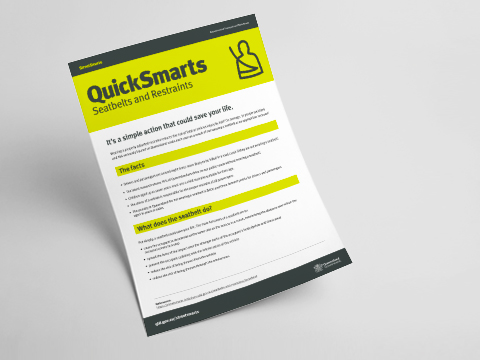 Seatbelts and restraints - A4 fact sheet
Get all the facts on seatbelts in one place. Download and distribute to help spread the road safety message.
Download (PDF, 143 KB)