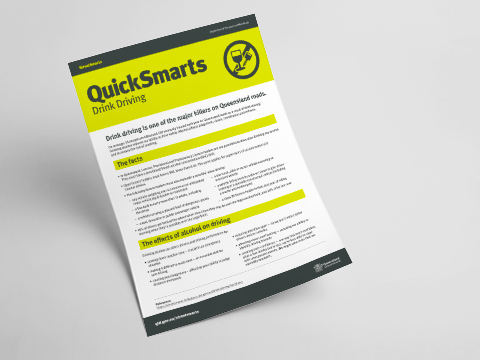 Drink driving - A4 fact sheet
Get the facts on drink driving. Please share this around.
Download (PDF, 4.7 MB)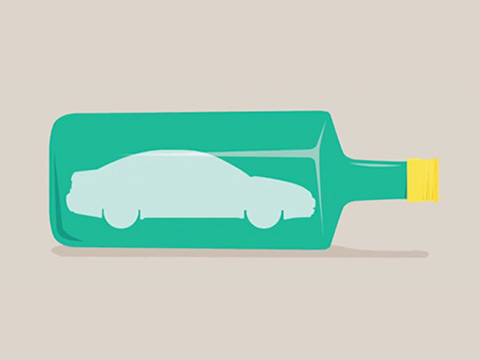 Drink driving - animated video
Click the link below to watch the 'lowdown on drink driving' video.
Watch on YouTube (1:35)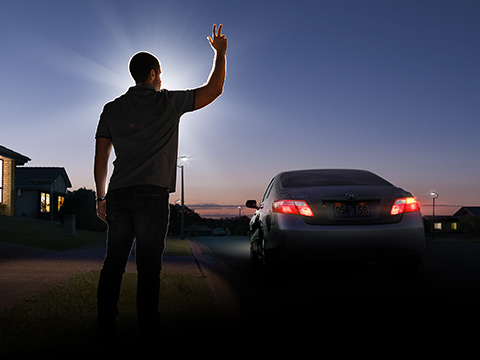 Drink driving – YouTube videos
Click here to view our drink driving television commercials and online videos.
Watch on YouTube (9 videos)