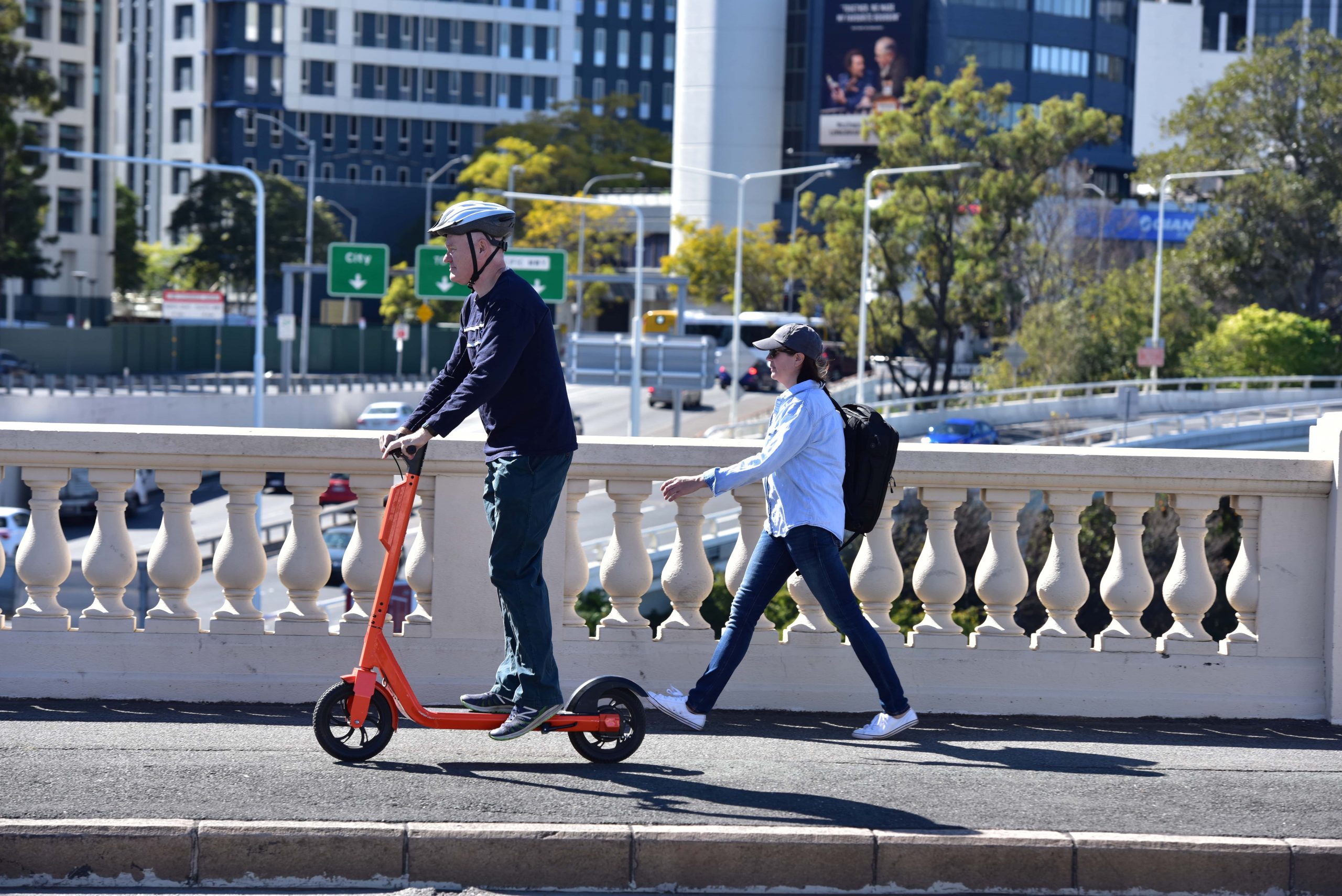 seriously injured
in 18 months
Did you know?
797 people presented to hospital emergency departments for serious injuries related to PMD use in Brisbane in just 18 months¹.
Fractures, dislocations and head injuries were among the top 5 types of injuries. This is a stark reminder that PMDs are not toys, and serious injury can occur.
Some rules will also be changing in 2022. Get the details here.
It is up to all of us to keep our roads and footpaths safe. Here's some rules to help minimise the chance of a crash and the risk of serious injury.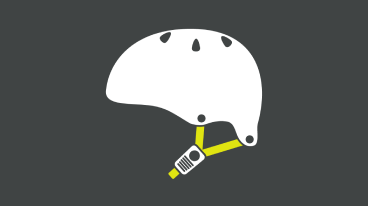 Always wear a helmet and fasten the straps
You may be fined if not wearing a helmet, same as the rules for bicycles.
Don't drink and ride
Don't drink and ride. it is illegal to ride whilst intoxicated (drugs or alcohol), and extremely dangerous.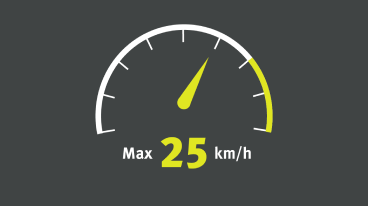 Travel at a speed that allows you to stop safely, especially around pedestrians
The maximum allowable limit is 25km/h, but a safe speed may be much lower than this.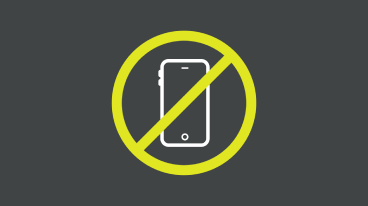 Leave your phone alone when riding
It is illegal to use your mobile phone while riding a PMD. Leave your phone alone when riding, for your safety and others.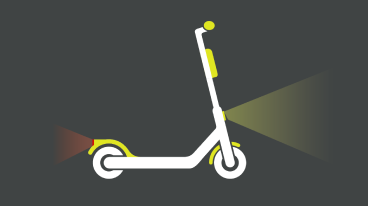 Be visible at night (light and reflector)
Your PMD must have a working light on the front and at the rear when travelling at night or in hazardous conditions.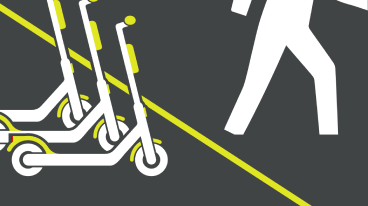 Safe parking
Park your PMD out of pathways, upright (not laying down) where they won't be a hazard for other path users.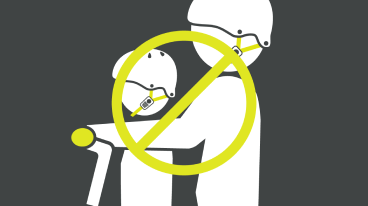 Doubling up on rideables is not allowed
PMDs are built for one person only at a time. It's against the law to carry another person, no matter how small, including children.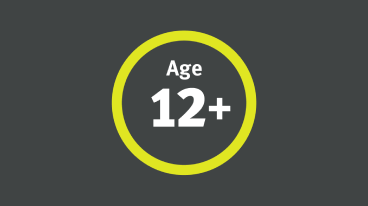 PMDs must not be used by children 11 years and under
They are designed for riders at least 16 years of age, or 12-15 years, with adult supervision.
View the full rules and practical tips for using PMDs safely in the Tools & Tips section.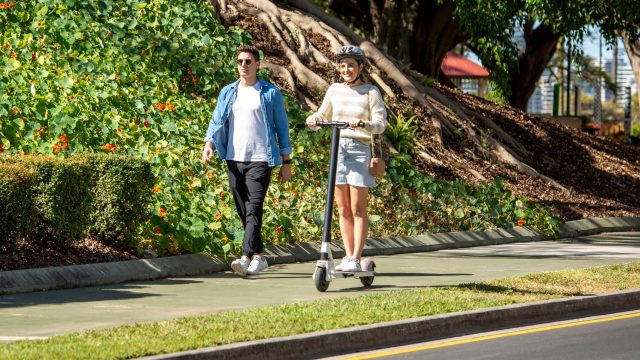 Where to ride
Stay out of bike lanes on roads, unless it's a physically separated pathway, such as the CityLink cycleway in the Brisbane CBD. Stick to footpaths, bike paths or shared paths instead.
Avoid riding on main or CBD roads.
Don't ride where riding a personal mobility device is prohibited.
Always give way to pedestrians, and travel at a safe speed and distance from them. Ducking and weaving close to pedestrians is dangerous for both the pedestrian and PMD user.
Keep to the left while riding unless it is not possible.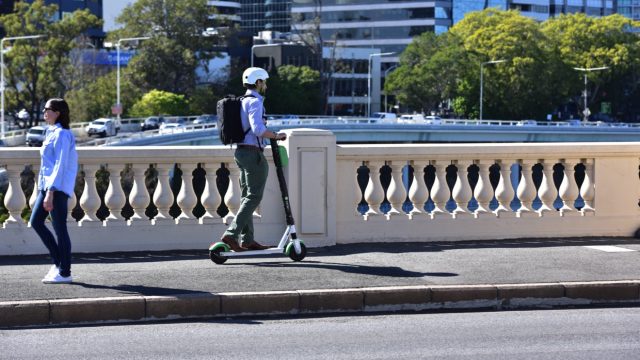 Upcoming changes to PMD rules
Several changes to Personal Mobility Device laws will be rolled out from 1 November 2022 including lower speed limits on footpaths, mandating warning devices (like bells), and increased penalties and clearer signage. This is the result of consultation with PMD users, pedestrians, bicycle riders, the PMD retailers, health and disability sectors and local councils.