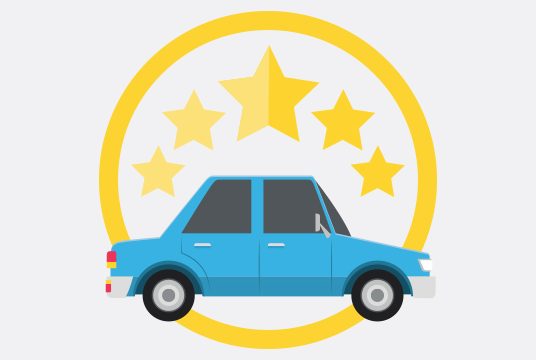 Search for the safest car
Before you buy, check the car's safety rating by make, model or price.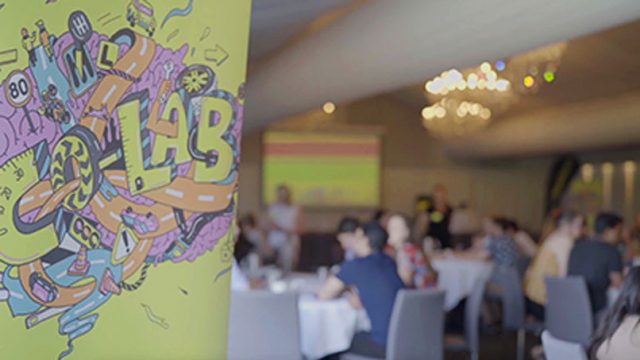 Find out more about Co-Lab
Find out more about how this campaign was made with the help of young Queenslanders.
Learn more
Where to next?
Explore these popular road safety topics on StreetSmarts.