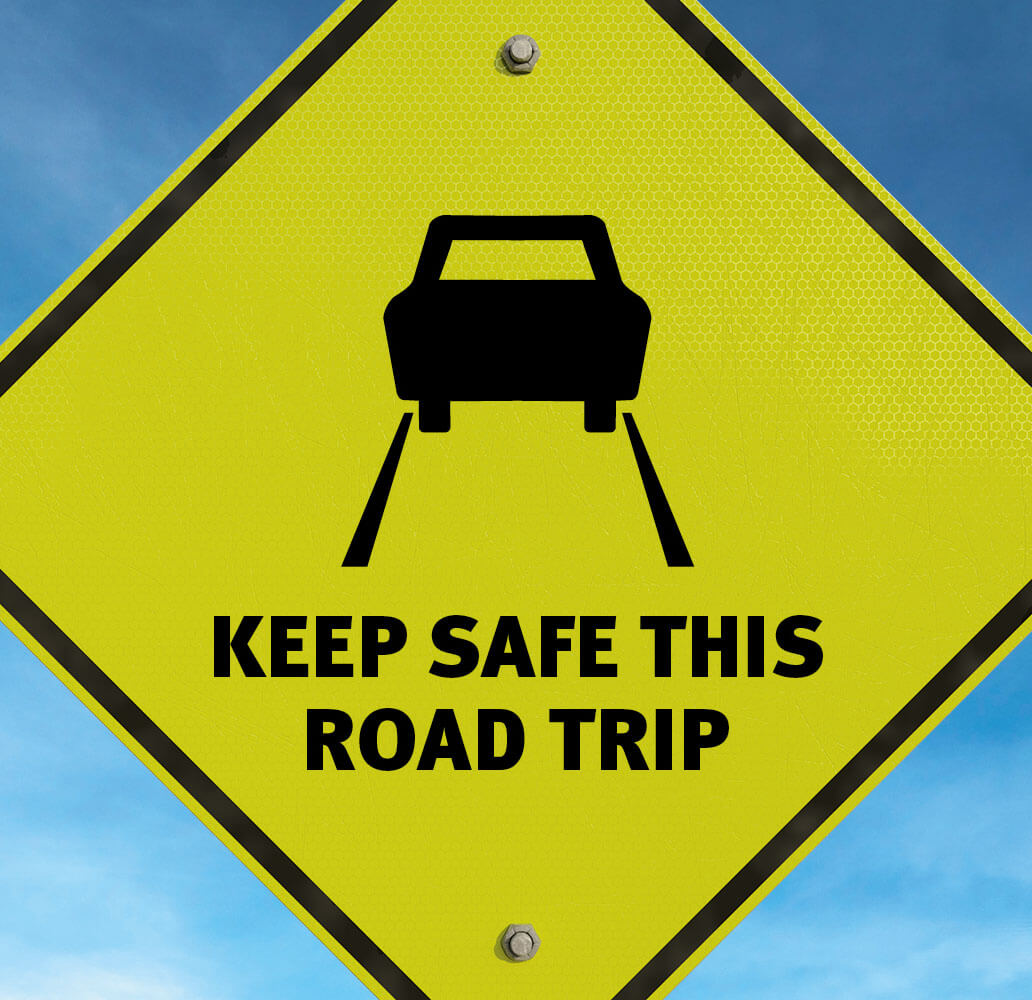 Excited to be off road tripping these school holidays? With more traffic expected on the roads, if you make sure safety is your top priority then you're good to go.
Here's five simple things you can do to keep you and your family safe;
Slow down, stay safe, and drive to the conditions.
Take a break every two hours.
Make sure you always buckle up, and check your passengers.
Don't drink and drive, save the drinks for when you get there.
Keep your eyes on the road, not your phone. You can find out how to set your phone to 'Do not disturb' here.
And don't forget; treat all road users with respect, follow at a safe distance and have a great time.