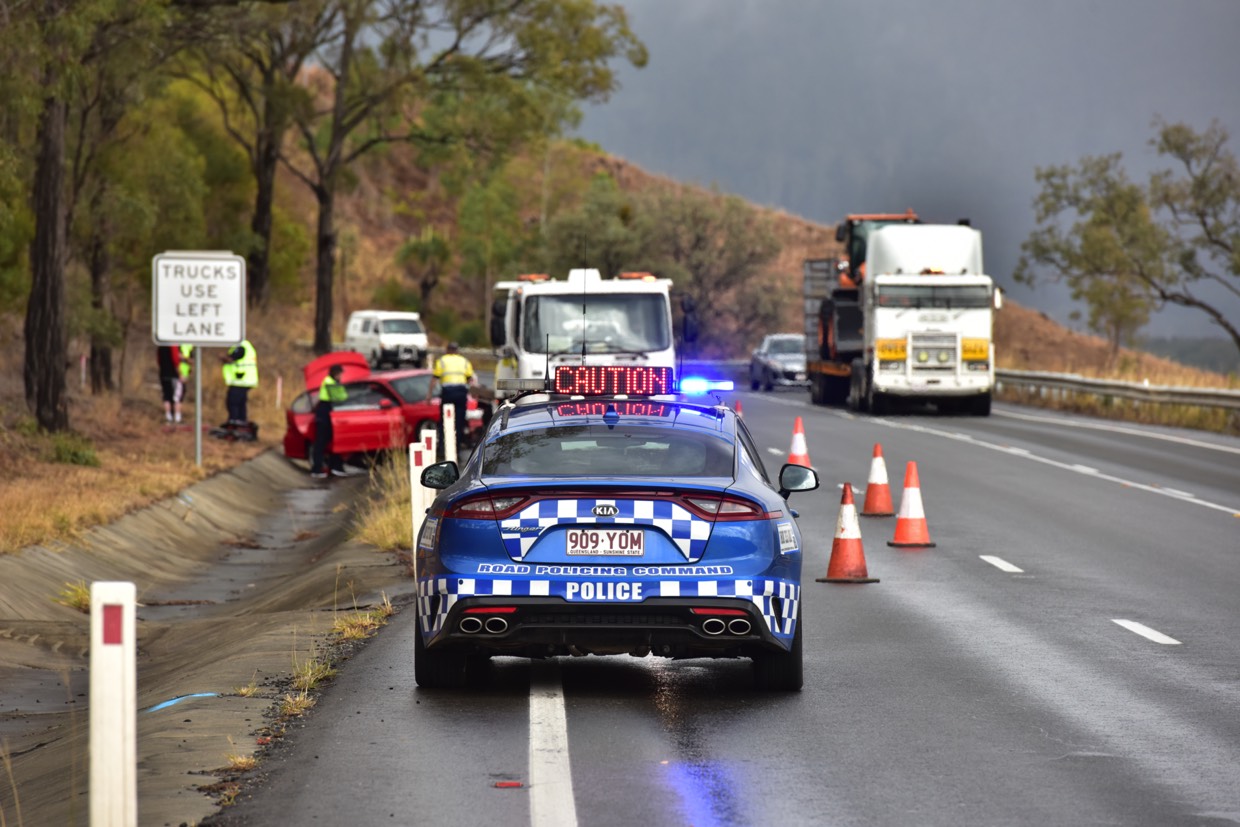 Did you know?
In 2021 there were 71 lives lost on Queensland's remote and outer regional roads.
During the 2021-22 Christmas/New Year period, there were 27 lives lost and 990 hospitalisations from road crashes in 11 days across Australia.
Since 2015, nearly 90% of fatal crashes involving young drivers on rural roads happened in high-speed zones.
From 2017 to 2021 there were 50 lives lost and 799 hospitalisations from road crashes involving light passenger vehicles towing a trailer.
Expect the unexpected
With long travel distances, high-speed limits, and some unpredictable conditions, driving in rural and remote areas takes some serious concentration. If conditions change, slow down – because the faster you go the less time you have to react to the unexpected.
Outback etiquette
Dust can reduce your vision while driving and hide the road. See someone up ahead? Slow down or wait it out.
Plan ahead
Planning your trip ahead can save you trouble on the road.
Before you leave
Learn more about journey planning for regional and remote roads here.